The deep and special bond we share with our pets makes the pain of their passing just as deep. I know that in order to cherish those who have kept us company and been our closest, most devoted companions, those tears which are shed are a testament to our furr-ever four legged "babies".
To all of you who have loved and lost, please know that we are here for you to celebrate those lives that wait for us – on the other side of the Rainbow Bridge.

Pattie S.
There's something missing in my home,
I feel it day and night,
I know it will take time and strength
before things feel quite right.
But just for now, I need to mourn,
My heart — it needs to mend.
Though some may say, "It's just a pet,"
I know I've lost a friend.
You've brought such laughter to my home,
and richness to my days.
A constant friend through joy or loss
with gentle, loving ways.
Companion, friend, and confidante,
A friend I won't forget.
You'll live always in my heart,
My sweet, forever pet.
— Susanne Taylor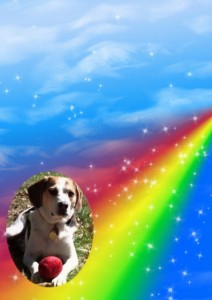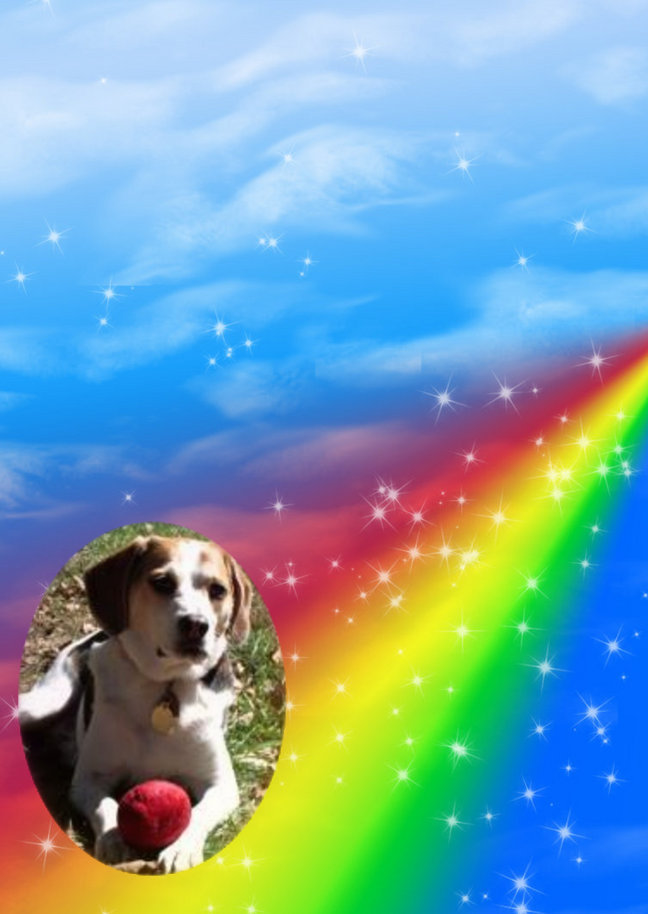 "Perhaps they are not stars, but rather openings in heaven where the love of our lost ones pours through and shines down upon us to let us know they are happy."
Peaceful Rest to you Rosie
You will forever be my baby girl
Carolyn S
1998 – 2011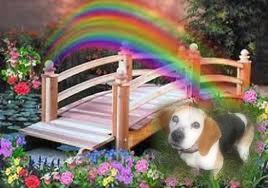 In memory of "Spirit".
You were loved and will never be forgotten – L.K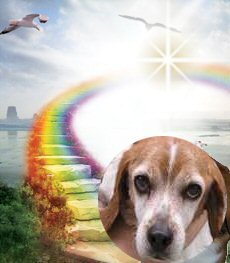 Millie, in our hearts you will always be our little girl.
Harriet, Chuck & Helena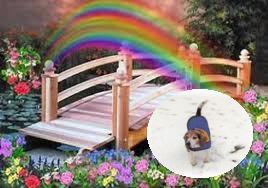 In memory of Zippy the "superdog" who flew into our hearts
and will remain there forever – Claudia and David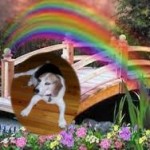 "B-Man, Bailey Miller" – A friend to the very end.
Will miss you buddy – Lou M. (2011).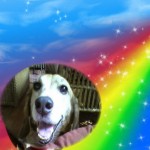 I grew in the years we shared, Thomas
As you unfolded to me,
Opening up to Life;
I grew because I loved you
And had the honor of caring for you.
With love – MK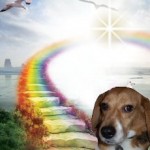 In memory of "Biloxi" who was here for too short a time but loved so much just the same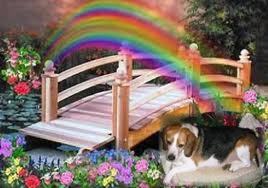 One day we will all be together again and
reunited forever but until then my
Maggie Mae, I will love you forever and ever.
Love you always,
Jenny, Lee, Jameson
Maxie, Sammie, Boo & Minna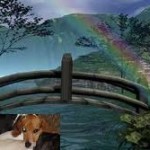 In memory of Archie, who will long be remembered and missed by those who loved him R.I.P – Gary & Chrissa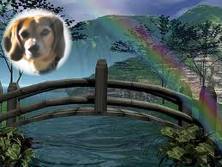 Rainbow Bridge must have needed your special talents, more than I, and I will meet you there someday, until then my friend, continue finding the joy in the simple things, and I will too. Love, your mommy – Nancy R.
With special memories of "Lovey" – you will be missed and were treasured.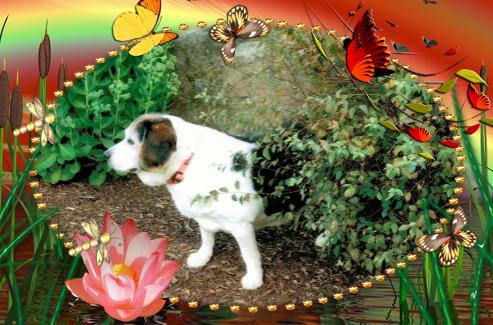 Midgey
~ Always in our hearts ~
Dave and Claudia
"Until one has loved an animal, a part of one's soul remains unawakened. " (Anatole France)
If you have a memorial to share please send your details to webmaster@beaglerescueleague.org and we'll do our best to create a special place for your loved one right here!