"Dogs are individuals and their personalities can be enhanced by their owners. The more responsible the owner, the better the dog" ~Bacon Bits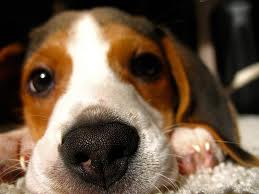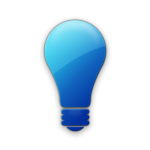 The Average Cost for us to take in a dog is over $275.00. This fee includes vaccinations, a well pet check, heartworm test, alteration, microchip, and Heartworm and flea/tick preventative. Don't forget a collar, leash and high quality food, too!
We're not telling you this to make you feel guilty – we're just sharing some facts because well, you deserve to know. As a valued supporter of Beagle Rescue League, it's a fact that without your help, we could not do this important work.
Want some other facts??? Ok!!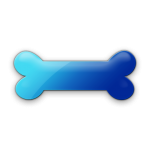 Fact: You can help a dog without adopting one.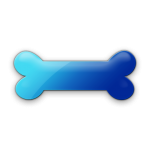 Fact: Every dog in our program deserves to find their forever home.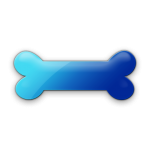 Fact: There is absolutely no minimum that you must sponsor. A little or a lot – it's all up to you.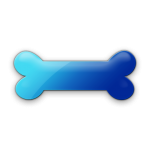 Fact: You can pick the dog you want to sponsor. All you have to do is let us know who you want to help.
How does Sponsorship Work? We're so glad you asked!!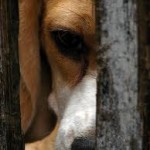 You can choose the dog you wish to help. If one of the beagles on our site calls out to your heart and you are unable to adopt, you can still assist that beagle. Just indicate who you wish your donation to reach and that's it – we'll do the rest!
There are several options available for sponsorship payments too to make the process easier.
First, chose a pet you would like to sponsor. You can do this by looking through the Available Beagles page. Second, choose your method of donation.
You can make a sponsorship donation through PayPal.com right here by hitting the "Donate" button below.
Make sure to enter the sponsored dog's name in the "Instructions to seller" link!
Or
You can mail a sponsorship payment to us at our main address which is Beagle Rescue League, PO Box 424, Yardley, PA 19067.
You will be mailed a thank you letter for offering a dog your support. Thank you for helping make a difference!