"Nobody can fully understand the meaning of love unless he's owned a dog. A dog can show you more honest affection with a flick of his tail than a man can gather through a lifetime of handshakes."
Gene Hill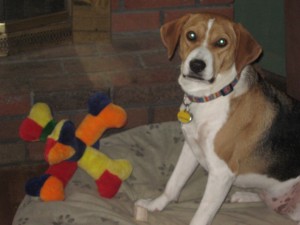 Help us save them!
Beagle Rescue League is an all-volunteer organization funded completely by donations. We have no salaries or costly overhead to concern ourselves with, so your donations will go directly toward our efforts of saving the lives of homeless dogs. Donations can be made by clicking the yellow Donate button to the left!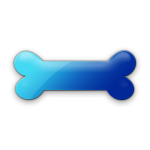 $10 donation will buy chew toys, treats and bones which on a rainy afternoon can make a dog's day.
$25 donation will pay for an ID tag, collar, leash and harness.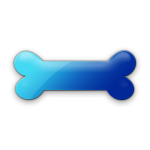 $50 donation will cover the vaccinations needed to help save a dog's life.
$100 donation will cover all of the previous costs, plus a microchip!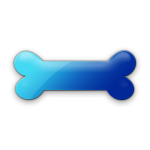 $200 – $500 donation will pay for the cost of spay/neuter surgery, dental work or other necessary care to give an elderly dog a pain free future.
$500 -$1,000 donation will help pay for major surgery for a dog that has suffered severe trauma.
We also offer an automatic billing option for monthly donations!  The link below is through Paypal. Simply select the option that works best for you, and donate automatically every month to help beagles in need!
Want to donate an "item" to BRL? Please consider BRL's Amazon WishList
How about a Kuranda bed?