"Because Every Super Dog Needs A Hero…."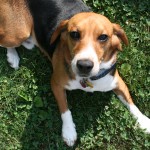 Have you ever heard the saying: "Give a man one fish and he eats for a day? But teach a man to fish and he'll eat for life?". Believe it or not, the same theory applies to fostering a dog. If you adopt one dog you are giving that one dog a forever home. But if you can foster a dog, you open the door to saving many lives that otherwise may have ended needlessly.
Taking a stray and possibly frightened dog into your home and teaching them that people can be kind, that a warm bed is where they need to sleep, that food doesn't have to be stolen from trash cans – all of these things shape what a dog can become but only with the help of foster homes.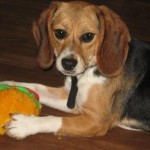 Some people tell us they could never give up a dog they foster and so they never try – and they fail a homeless dog every time they say "no" because they're afraid they won't be able to let that dog go. We aren't trying to kid you – sometimes a dog comes through our doors and they touch that place in our hearts and we DO cry when they leave. But after having done this hundreds of times over the past years the MOST rewarding thing we ever do is meet those dogs again with their new families and realize that our job – putting them first before our own needs is what EVERY good foster home learns to do.
Fostering isn't for everyone but it COULD be for you if: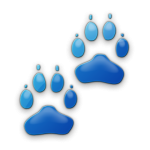 You have the desire to save a dog who needs to learn how to be socialized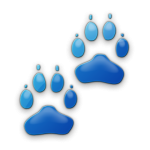 You want to help reduce the staggering euthanasia rates across our country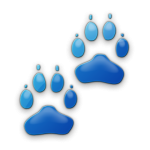 You cannot "own" a dog but want the company of a dog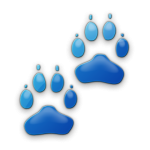 You want to make a difference in this big blue ball we all live on
In return for your kindness, your time, and the use of your home, we will provide supplies, food, instructions and veterinary care for your dog. All of our dogs receive complete care from our veterinary practitioners – from innoculations to microchips. You don't have to incur those expenses. We also set up every home that fosters for us with a crate, food, collars/leashes, support and a personal Foster Coordinator to help you along the way. We even have a special group available on Yahoo to serve as a forum for you to ask questions, share your fostering concerns and helpful tips.
When you're ready to take the first step on your way to becoming a giant in one little dogs eyes click on the bone below: