It's almost here!!!
BARKTOBERFEST 2013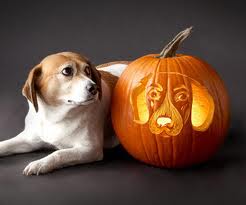 Please join us on October 20, 2013
From Noon to 4:00 pm
at Best Friends Pet Resort
1150 Easton Road
Willow Grove, PA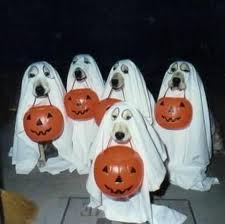 Grab the pups and the kids and come out for a day full of fun.
Open ONLY to our Supporters (Adopters, Alumni and Volunteers)
Barktoberfest is our annual celebration of all things beagle.
This year we offer:
Lunch including pizza, garden salad, beverage, snacks (human and doggie type) and of course, dessert!
Basket Raffles
50/50
Games
Doggie Bags (door prizes for pups)
For the THIRD year we're lucky to have a VERY special appearance by Pooch Smooch Photography.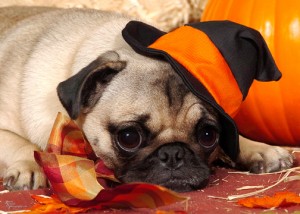 Just in time for the Fall Holidays, Angela, the owner of PSP will be on hand to offer photo packages with a spooky/fall theme OR a holiday theme!!
To see a sampling of this AMAZING photographers work, visit her site:
http://poochsmoochphotography.com/gallery_dogs.php
RSVP right here by no later than October 4, 2013 to pre-register via Paypal via the button below.
$12.00 per adult, $20.00 per couple (ya save four bux) and $6 for kids under 12.
Doggies are free of course!!