"There is no psychiatrist in the world like a puppy licking your face." ~ Ben WilliamsQuote
Below are the requirements for all homes considering adoption from Beagle Rescue League, Inc.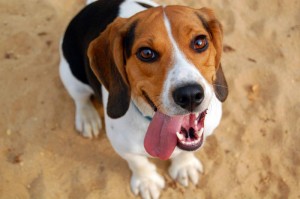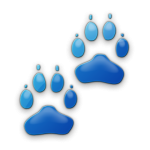 Our adoptions are concentrated in the NJ and Eastern PA areas. Exceptions can be made on a case-by-case basis depending on our ability to complete home visits in the area, the specific dog being considered (more likely in the case of a harder-to-place dog), our ability to coordinate meetings, etc. We appreciate your understanding. If in doubt, please inquire and/or submit an application and we will let you know prior to beginning the process.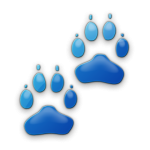 All applicants must provide both a personal and veterinary reference for current and/or past companion animals (within the last 5 years). This information enables us to verify that your pets have been spayed or neutered, have been kept up to date on vaccinations and provided with the necessary veterinary care throughout their lives.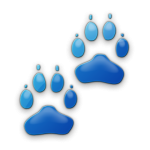 All dogs adopted through the Beagle Rescue League, Inc. must be leashed at all times when in an uncontained area. Because beagles are known to roam, we simply cannot make an exception to this rule because it is an endangerment to their safety.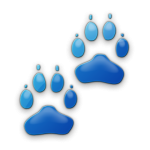 All adoptive homes must be committed to working with their new family member on issues regarding training OR be willing to work with an in-home trainer if needed. Socialization and interaction with people and other animals alike is something all dogs are entitled to and training them to be the best dog they can be is something we hope every adopter believes in.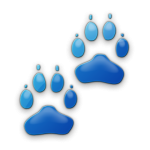 All homes with children under the age of 8 should have a physical fence (not electric/underground or invisible). We require this because beagles can be very stubborn and their noses often take them places that we would prefer they not go (i.e. the street, where danger awaits). We do NOT endorse invisible fencing for the following reasons – foremost, it doesn't protect your pet from other people or other animals that wander onto your property. Beagles have a VERY strong prey drive and they will merrily chase a rabbit, cat or any other wild life that they see. This is sadly one way that a beagle could be injured, killed and/or lost.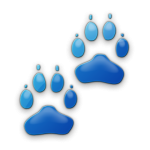 As an adoptive home we require that any time you are unable to keep your dog you MUST contractually return that dog to us. NO exceptions.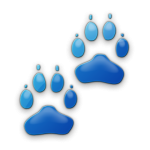 We require that you keep us updated on the progress and health condition of your dog through the years. Remember please that YOUR dogs were once OUR dogs and because we invested time, love and care into them we really DO want to know that "our" dogs are doing well with you and your family.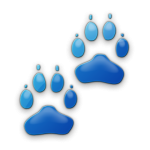 Our adoption fee is $250.00. Please understand that this money reimburses us (often only partially) for the veterinary, boarding, and daily living expenses for our dogs.
Click here for our adoption process and link to our application.