Until there are none….Rescue One!
Welcome to our Available Dogs Page! We think these are some of the most adorable (and adoptable) dogs and we think you'll agree.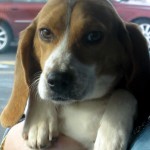 Each dog has a brief description, a photo or two and sometimes a video!! Please remember that all of our adoptable beagles are spayed/neutered, and given proper veterinary treatment including:
Up to date vaccinations
Heartworm Preventative
Flea/Tick Preventative
Microchips
General well-dog checkup.
Full information about our adoption requirements will assist you as you go through the adoption process.
MEET THE BEAGLES!!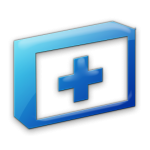 We have partnered with Petfinder to offer our adopters pet care health insurance too! Click on the banner below and you'll be directed to their site!