"My goal in life is to be as good of a person my dog already thinks I am." ~Author Unknown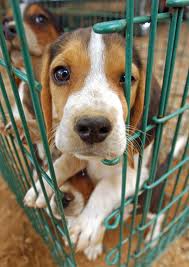 Beagle Rescue League, Inc. is comprised of a group of highly dedicated volunteers who donate their time to assist beagles in need.
All of our dogs are fostered in private homes, and since we do not at this time have a brick and mortar kennel facility for you to visit, our adoptions follow the guidelines outlined below.  This serves the best interests of the dogs in our care, helps match you with the dog that will really fit in with your family and lifestyle,  and keeps our volunteers safe and happy too.
We do our best to find the right home for our Beagles, and the right Beagle for your home.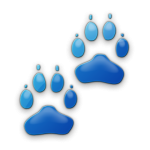 1. Read over our Adoption Requirements.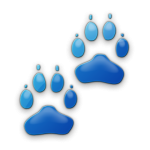 2. Complete our Online Application. Incomplete applications will not be processed.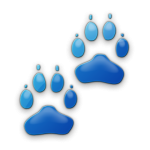 3. Your application will be reviewed and if complete, will be assigned  to one of our Adoption Counselors. Your references (veterinary and personal and if applicable, landlord) will be called. If we know based on your preferences that we do not have a possible, appropriate match for you, we may refer you to another organization instead of processing your application for a dog we know we do not have. Please do not mistake this as a "rejection." We just do not have the resources to process applications for dogs we do not have, and we do not currently maintain a waiting list.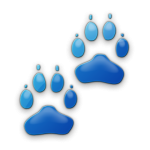 4. Telephone Interview – A telephone interview will be arranged to review your application and further discuss Beagles, the type of dog you would like to adopt, and the adoption process. This call typically takes about one hour, but can be longer.   It will give you time to ask us questions you may have regarding the Beagle breed and adoption. Our hope is to understand the type of dog you want and the issues you are comfortable working through so that we can recommend an appropriate dog that matches what you want, and what the dog needs.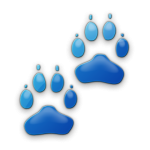 5. Home Visit – Although we do not require home visits for each and every adopter, this may be a step in the process. The determination of a home visit is made on a case-by-case basis. Typically, our volunteer will bring a beagle along for the visit whenever a home visit is conducted.  All family members should be home for the home visit.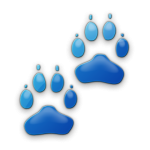 6. Approval – If all goes well with the above outlined steps, you will be approved for adoption. At this point we will do our best to match you with a beagle that would do well in your home and has the qualities you specified in your interview. If you were interested in a specific beagle, we try to honor that interest, but make no guarantees. Sometimes the "story" or photo of a particular dog motivates someone to apply and in the process of screening the applicant we find that the particular dog they thought was "perfect" for them is anything but. If that happens, and/or if we do not have the right dog for you we will refer you to another local organization.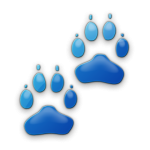 7. Meet-and-Greet/Adoption – We require all family members (including currently owned dogs)  travel to our foster home in Eastern PA or NJ for a "meet-and-greet". This gives us the opportunity to make sure that everyone is in agreement that the dog you have been matched with is a good "fit" with your family and pets. If so, the adoption will be executed, and the dog will be taken home that same day.  You will receive an adoption packet with the adoption contract, veterinary records, and informational materials.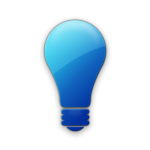 Please note that we do request that you keep in touch with us on a regular basis (at least 1-2x/per year for the lifetime of your dog). Follow-up and ongoing support is something we believe in. We conduct yearly calls to be sure that all is going well.