Because Every Super Dog Needs A Hero
Welcome
to Beagle Rescue League, Inc. We are a 501c(3)recognized non-profit, all volunteer organization dedicated to rescuing beagles, providing public education about the breed and finding each dog in our program a wonderful furr-ever home.
We are based out of Northwest New Jersey and Eastern Pennsylvania but our work doesn't end there! We work collaboratively with shelters (both in-state and out of state) as well as laboratory research facilities and we help dogs of almost any age - from puppies to seniors.
Each of our dogs is fostered in a private residence prior to adoption so that we may offer you a personalized assessment of each pet in our care. If you are interested in becoming one of our foster homes please apply by submitting an application to foster here.
If you live in Eastern Pennsylvania or New Jersey and want to rescue a Beagle, please consider us! All of the information you will need to begin the adoption process can be found on our adoption page.
If you are considering rehoming your beagle, or if you are a new shelter and wish to enlist Beagle Rescue League to work with your group please send an email to our Intake Coordinator at intake@beaglerescueleague.org.
Foster 4 Us!
Help us help them!
Become a Foster Home!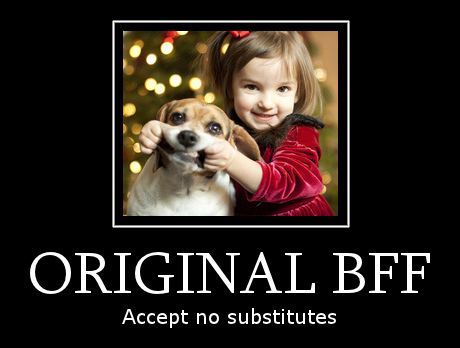 With the economic downturn shelters are crammed with beloved family pets displaced by the tragic events their owners have faced. Euthanization rates are soaring, even in shelters that try so very hard to preserve the lives of the dogs they so desperately want to help. YOU can mean the difference of life or premature death. Now more than ever, fostering is so very critical. Please - consider fostering a wonderful dog who simply has run out of luck. Our guidelines and applications can be found by clicking on the adorable (and happy) beagle in the photo above.

Spotlight
Some 2013 Calendars remain!





Produced on high quality stock, our calendar is one of our most successful fundraising products to date. Why not order one to keep and one to gift away? 100% of the profit goes right back to beagles in our care! Order here!



Coming Events
Saturday, May 11th
10am-3pm
Langhorne Pet Fair
Mayors Playground
Rts 213 & 413
Langhorne, PA

Saturday, May 18th
10am-3pm
PetSmart
157 Levittown Parkway
Levittown, PA
Featuring...
Beagle Rescue League has it's very own wines.
To order please check out this link: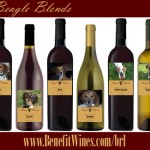 Thirty One Reasons to support Beagle Rescue League
Now thru Memorial Day we are participating in a Thirty One fundraiser. To order please check out this link:


Lab to Leash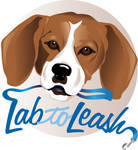 Lab To Leash is a special division of our rescue. It brings to the forefront the working relationships that are possible between the biomedical research community and the rescue community. All of our retirees are super dogs that deserve a second chance at a great life. Please visit the Lab To Leash page to learn more about this wonderful program.