Because Every Super Dog Needs A Hero
Welcome
to Beagle Rescue League, Inc. We are a 501c(3)recognized non-profit, all volunteer organization dedicated to rescuing beagles, providing public education about the breed and finding each dog in our program a wonderful furr-ever home.
We are based out of Northwest New Jersey and Eastern Pennsylvania but our work doesn't end there! We work collaboratively with shelters (both in-state and out of state) as well as laboratory research facilities and we help dogs of almost any age - from puppies to seniors.
Each of our dogs is fostered in a private residence prior to adoption so that we may offer you a personalized assessment of each pet in our care. If you are interested in becoming one of our foster homes please learn more about our program here.
If you live in Eastern Pennsylvania or New Jersey and want to adopt a Beagle, please learn more about ours! All of the information you will need to begin the adoption process can be found on our adoption page.
If you are considering re-homing your beagle, or if you are a new shelter and wish to enlist Beagle Rescue League to work with your group please send an email to our Intake Coordinator. Research facilities looking to work with us, please email our Lab to Leash Director.
Events

No events scheduled

Spotlight
SUCCESS STORY!






Two of Beagle Rescue League's beagles were featured as a "success story" on 6abc's Shelter Me segment! Check it out!



BISSELL!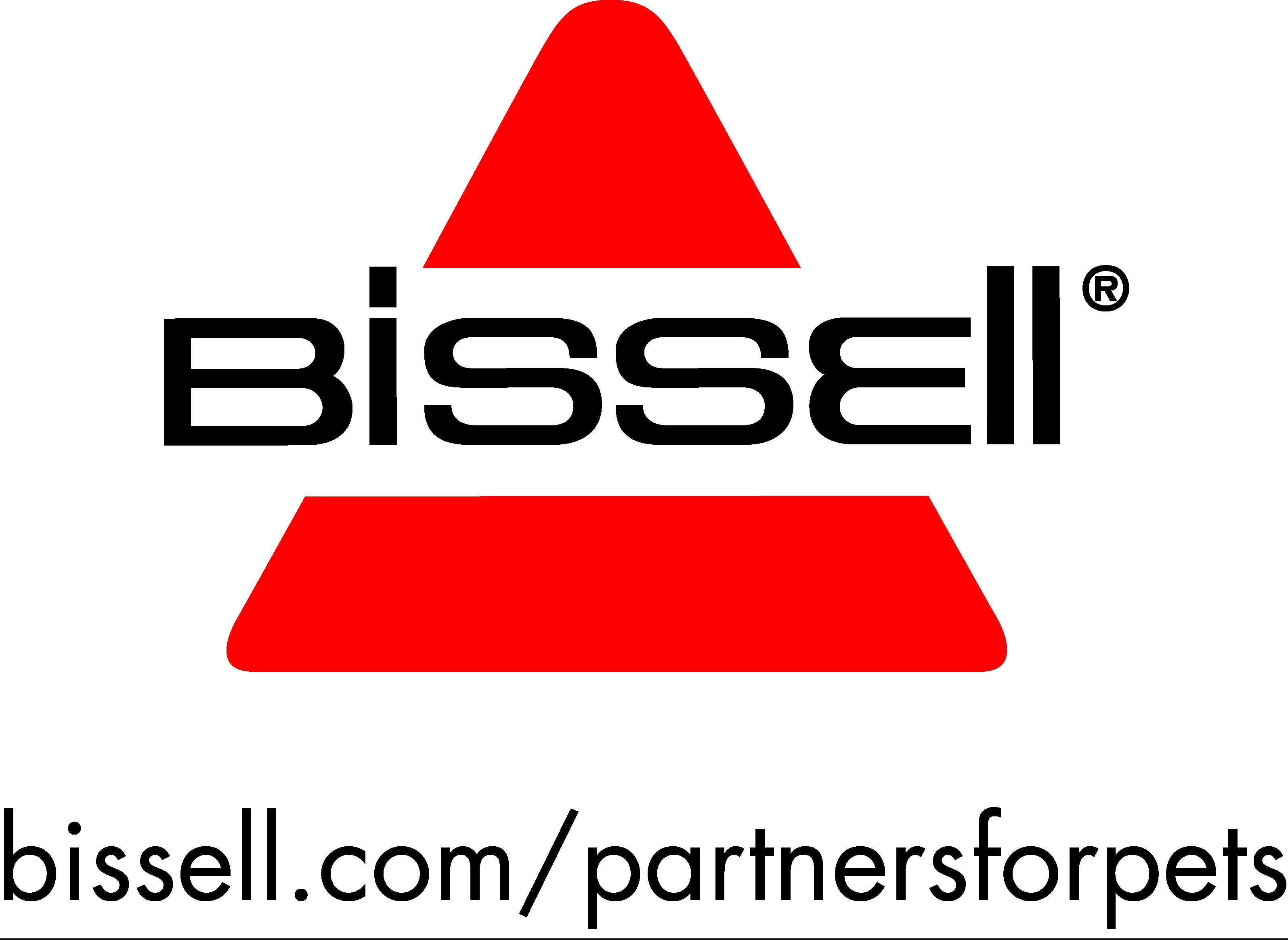 Beagle Rescue League is proud to be a Partner for Pets! BISSELL and LostPetUSA.net have teamed up to help organizations like ours raise money, and now you can help too! When you purchase pet products on bissell.com and enter the code ADOPT at checkout, a portion of your purchase will be donated to our organization!



SHOP!
BRL has a new store where you can purchase BRL and L2L apparel! Check it out here. Our other store with non-apparel items is on our website right here. Just click on the category and you're on your way!




Featuring...
Scentsy Fundraiser!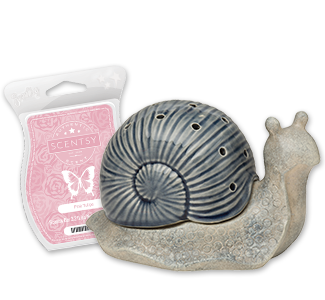 Beagle Rescue League has our very own wines and candles!.
Click on the pictures to check them out: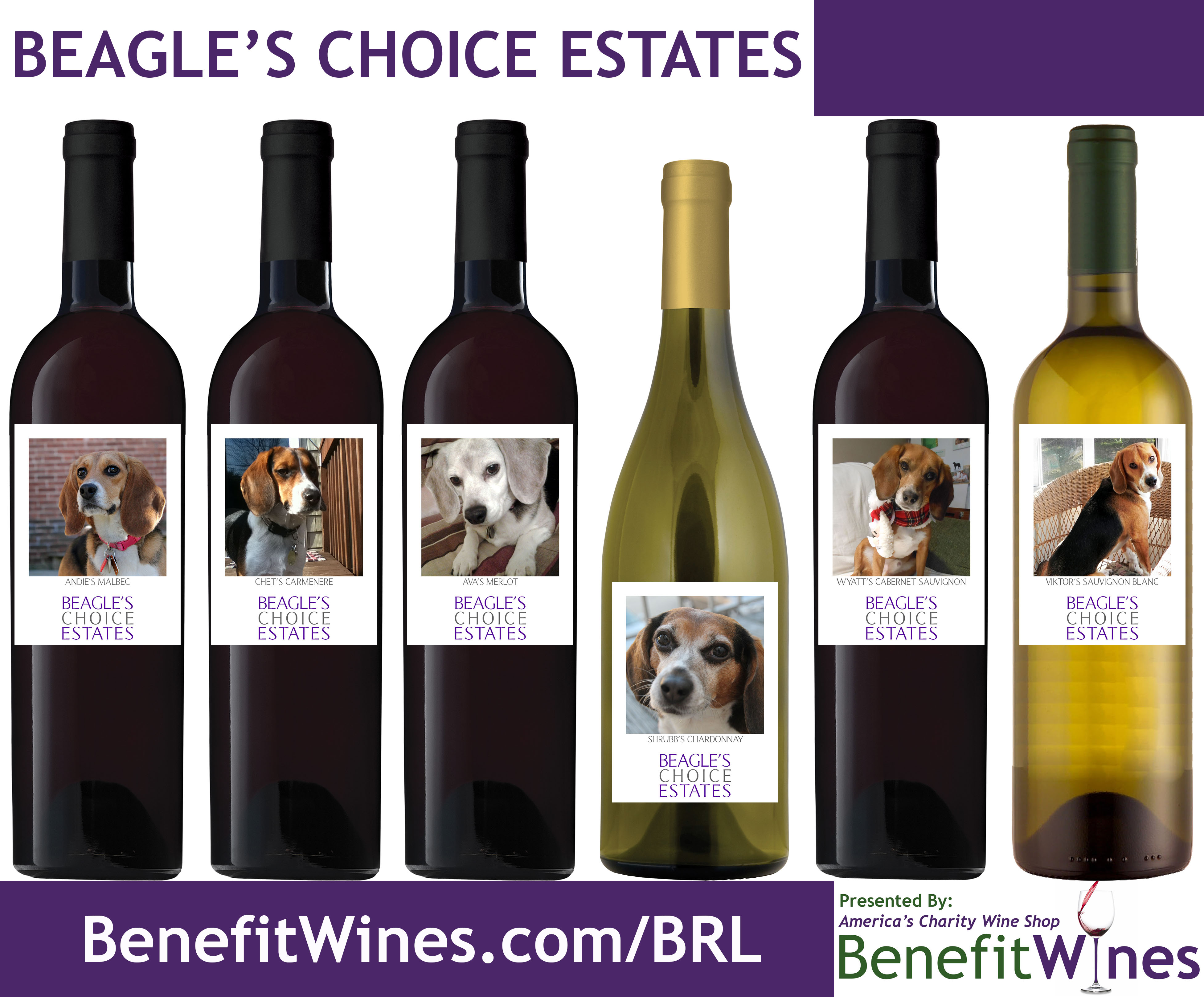 Lab to Leash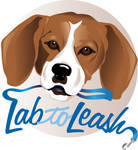 Lab To Leash is a special division of our rescue. It brings to the forefront the working relationships that are possible between the biomedical research community and the rescue community. All of our retirees are super dogs that deserve a second chance at a great life. Please visit the Lab To Leash page to learn more about this wonderful program.